A fantastic location in Palm Springs, nestled among golf courses and spas. Less than 2 hours from Los Angeles and less than an hour from "Joshua Tree National Park"!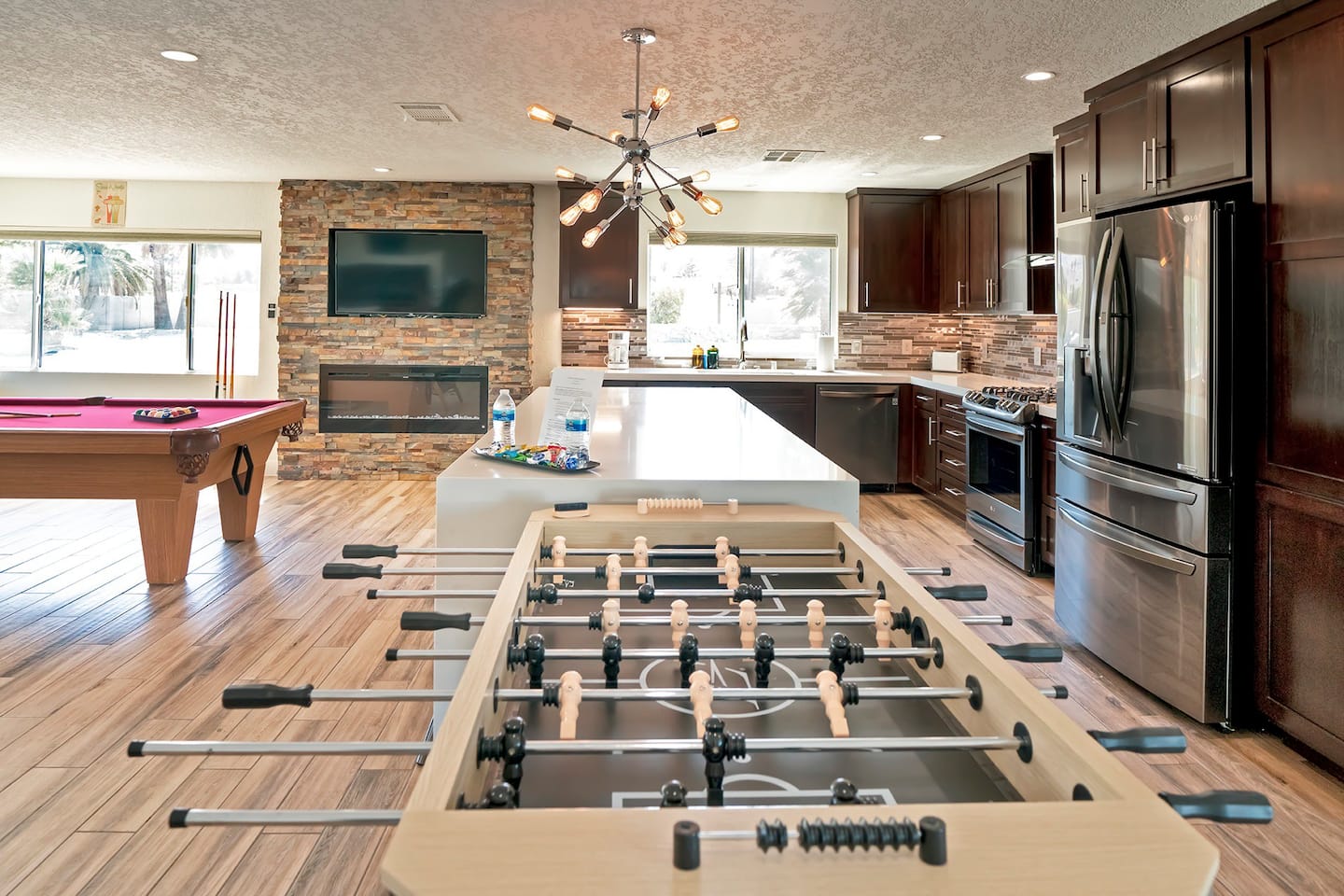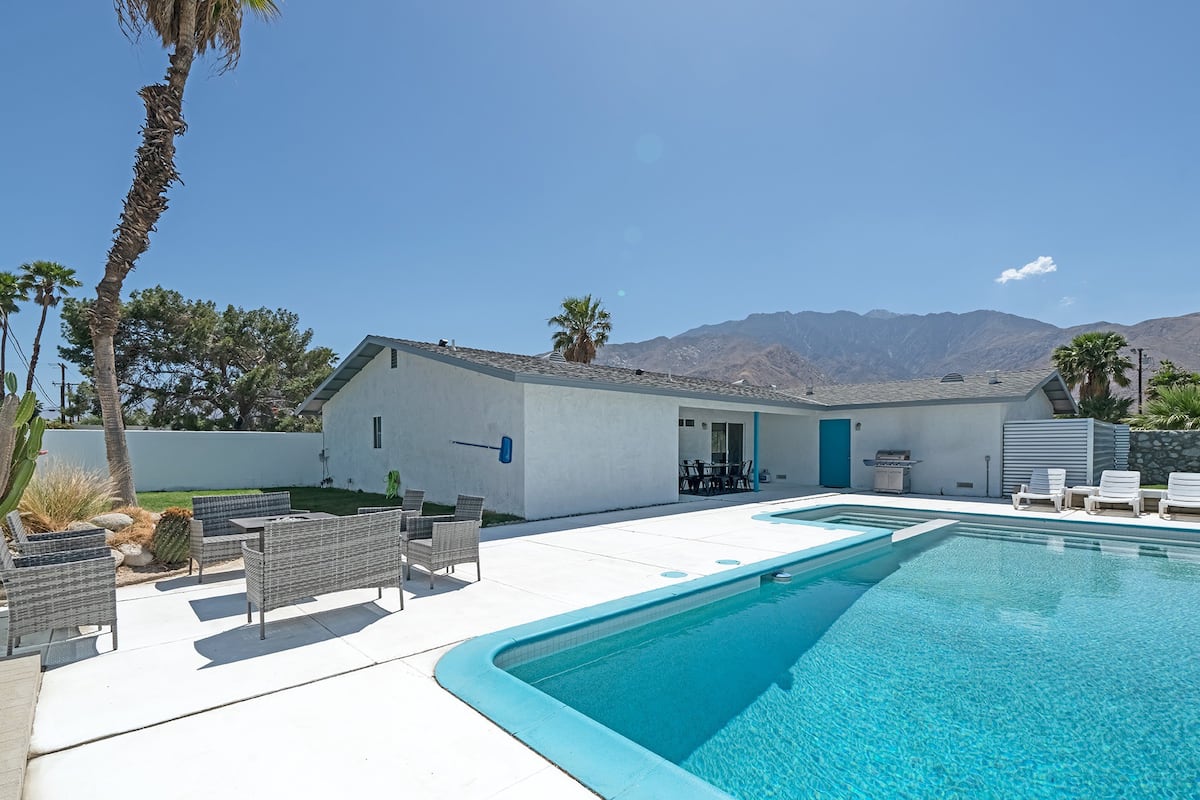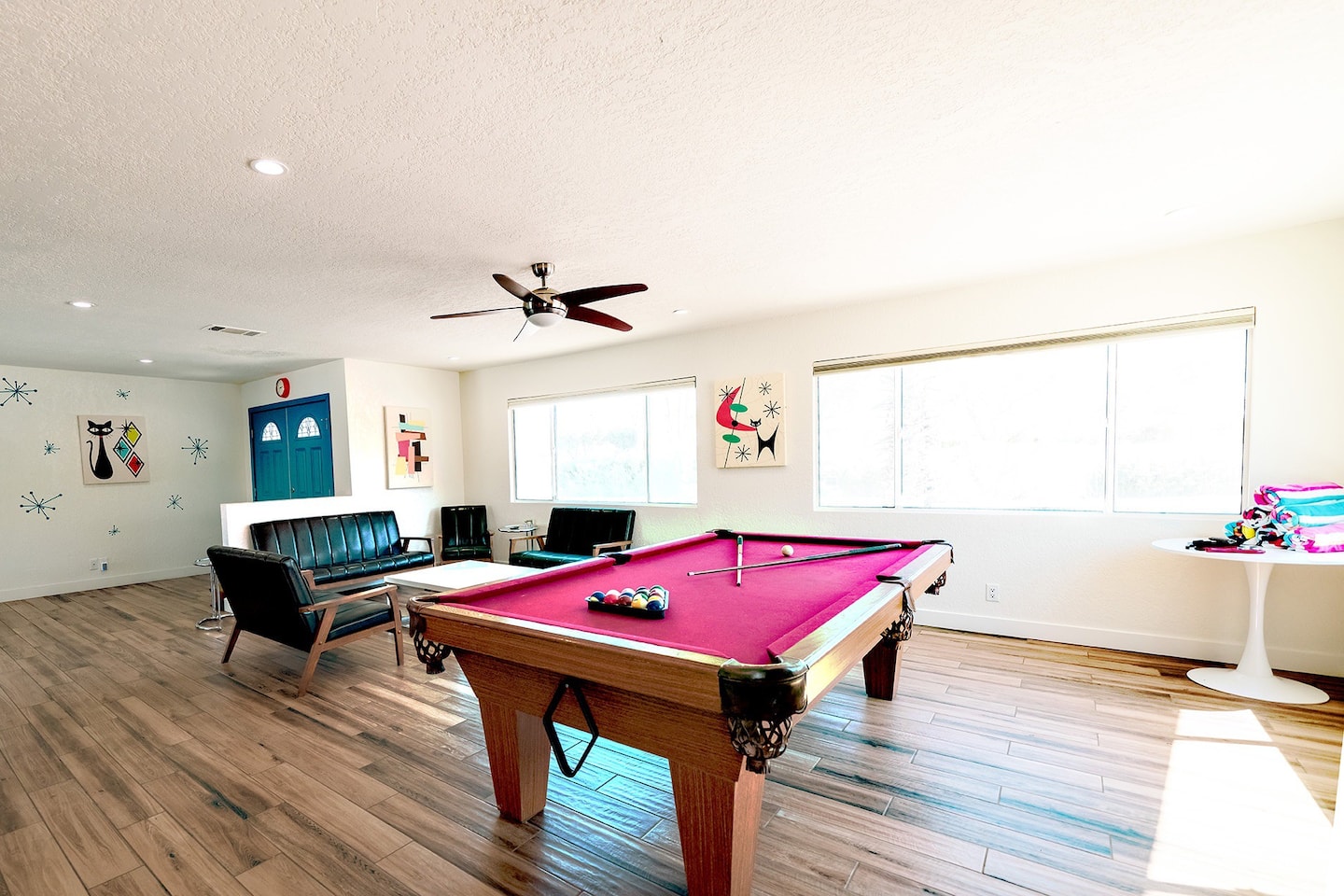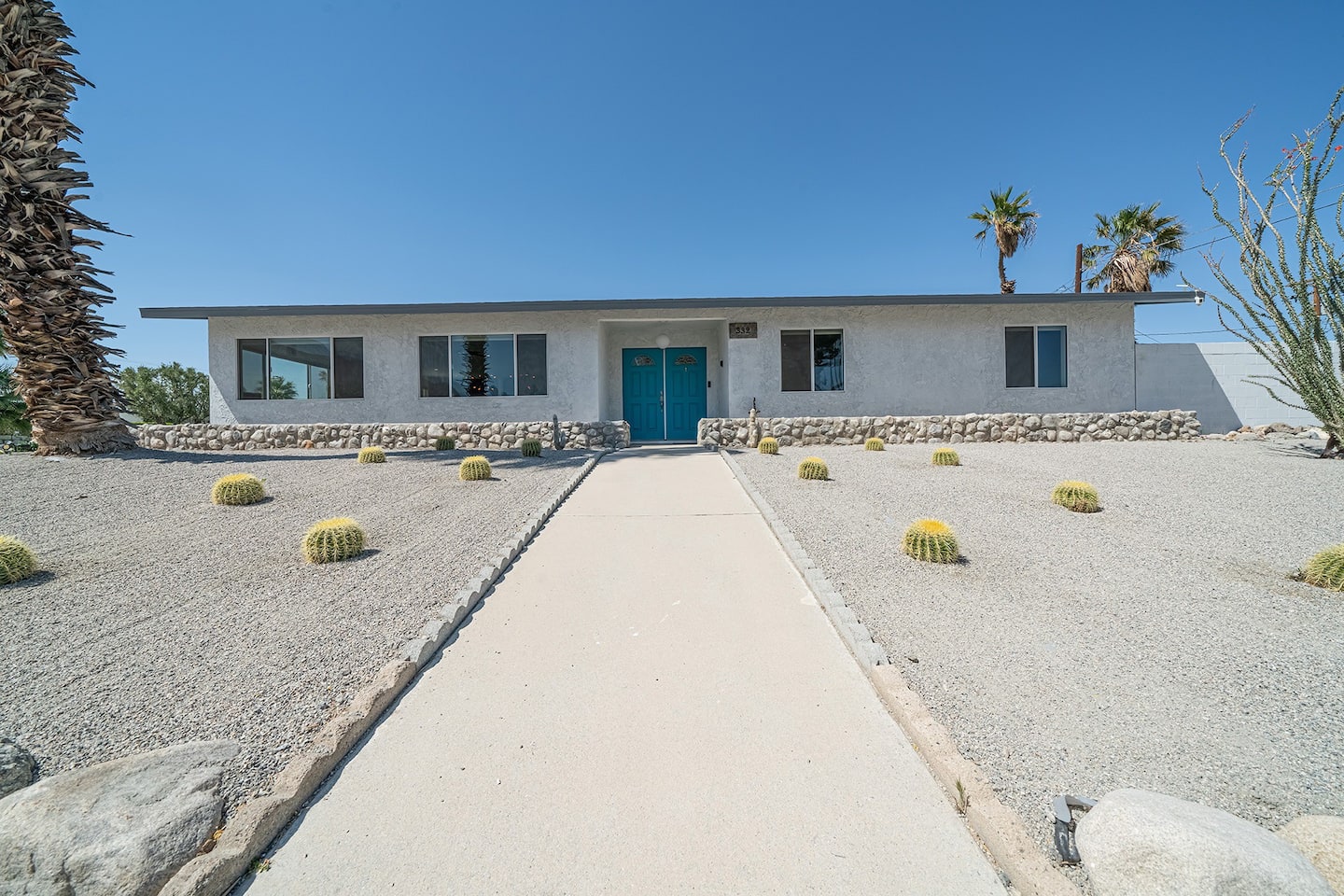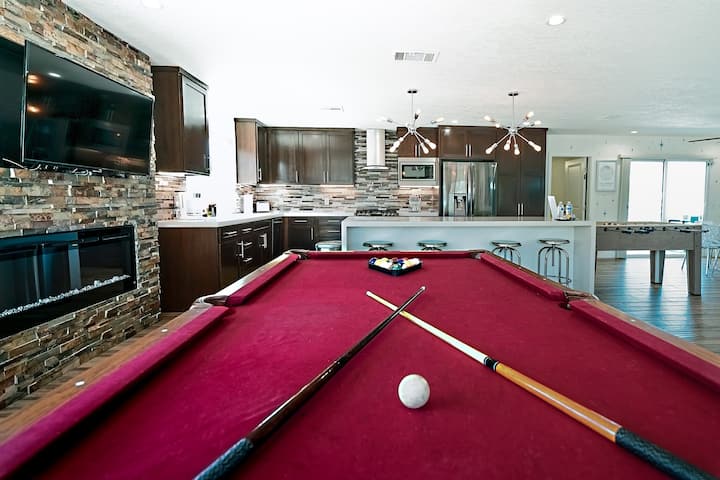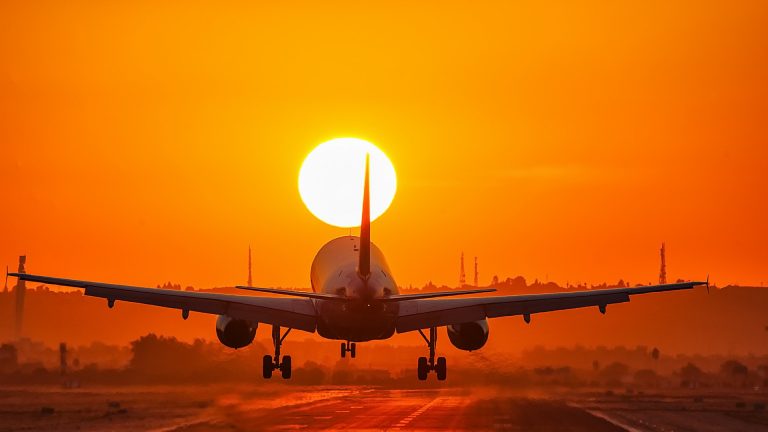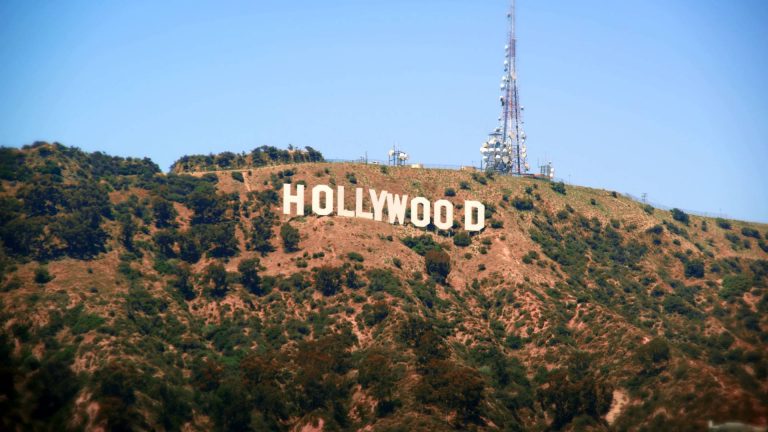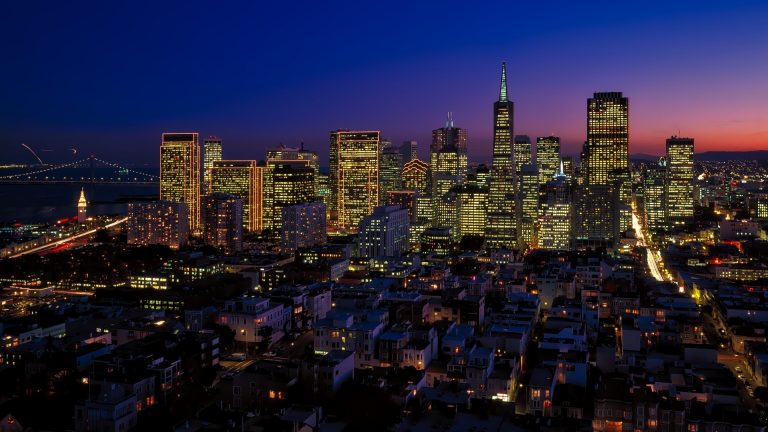 Fly to the most important city of California, the second largest in the United States. City symbol of the American Dream, a dream summed up in the two most famous initials in the world: LA.
FOR DEVELOPERS, BY DEVELOPERS
The Esri Developer Summit (DevSummit) is designed to show you how to build cutting-edge apps using advanced mapping technology. Explore hundreds of hours of learning in one location with technical workshops and sessions, learn development best practices, and get the latest on new technology. Grow your professional network with our networking opportunities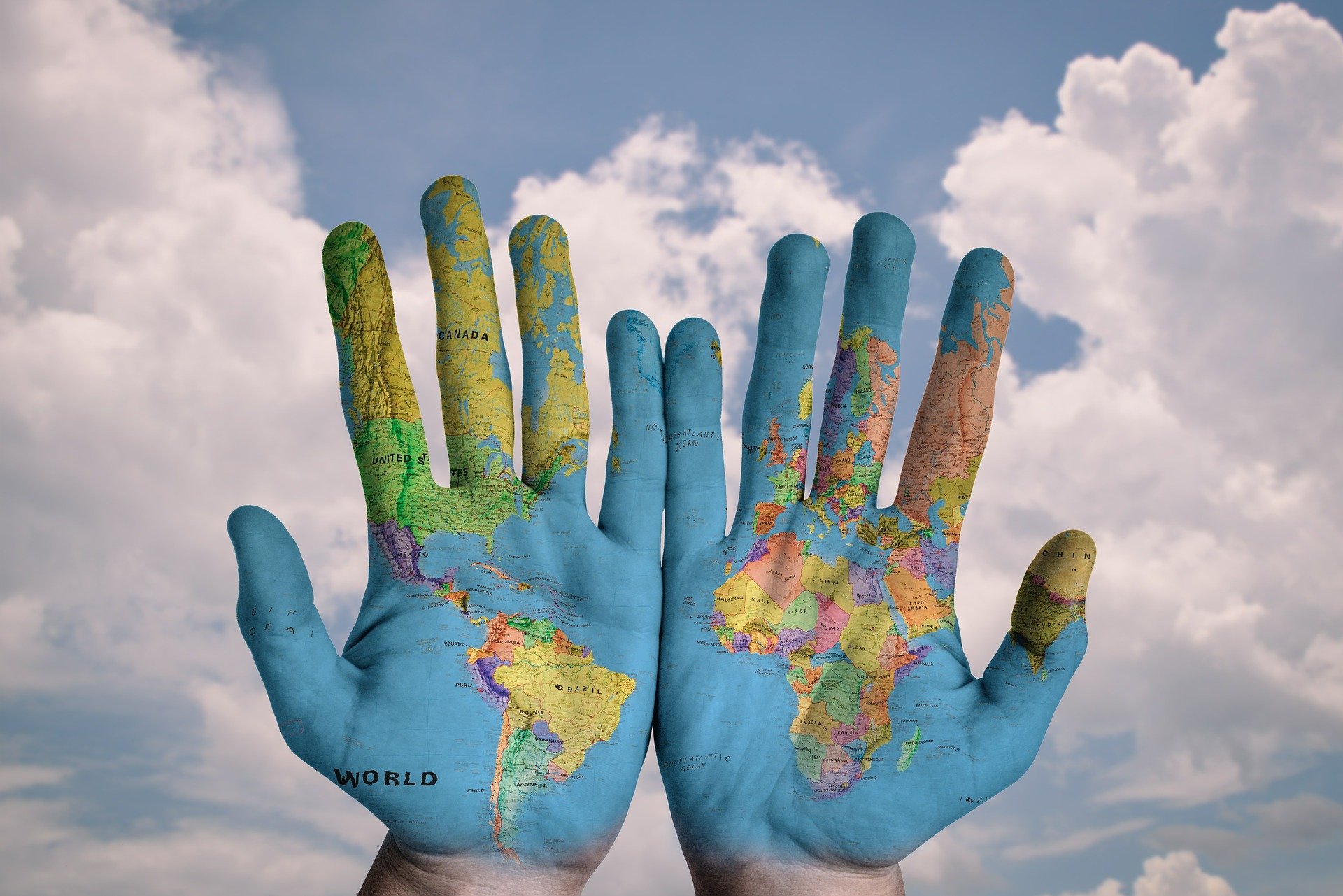 The winning project will be developed by Where Tech and donated to the NGO sponsoring the challenge.
Share your ideas and stay up to date on the development of the project!